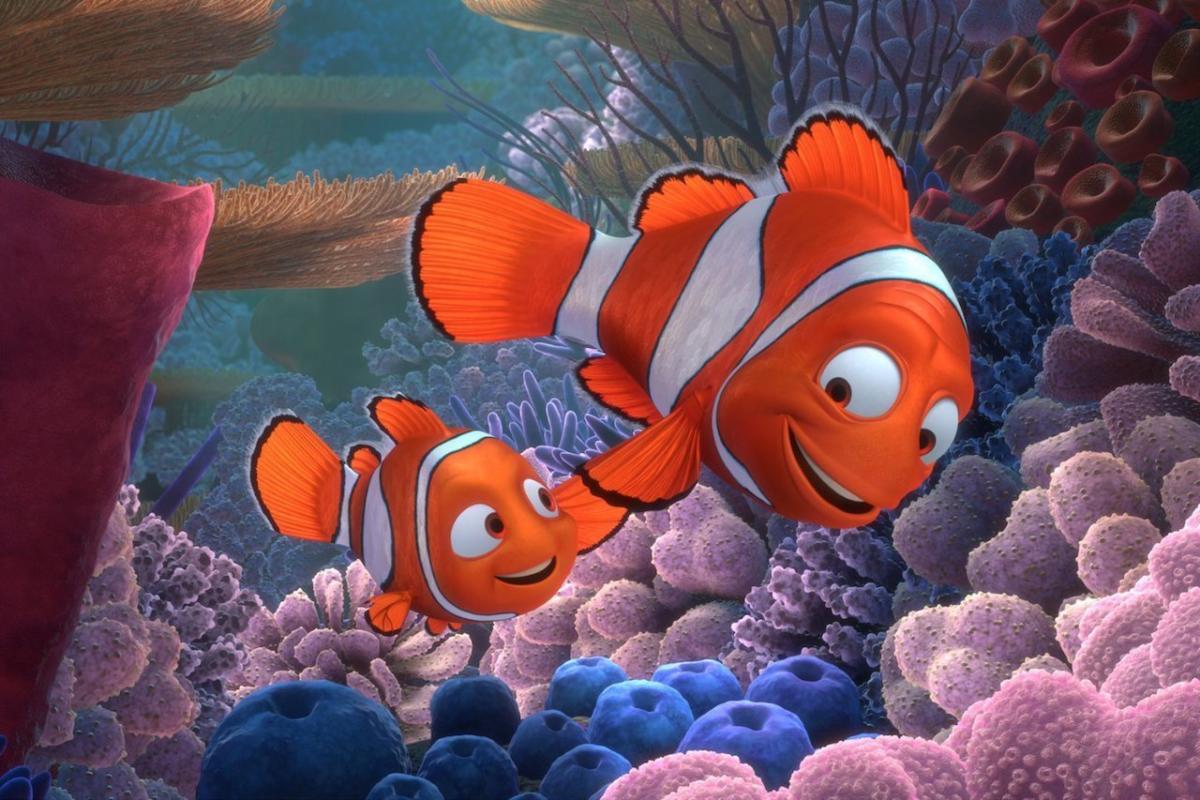 After going through several stages of grief for its traditional TV business—denial and bargaining among them—Disney has reached acceptance.
On Tuesday, the media giant announced an early 2018 launch for a standalone ESPN streaming service, along with another service for Disney content coming in 2019. In a press release, Disney said the news marks "an entirely new strategy" for the company, in which it cuts out the middleman and distributes video directly to consumers.
Here's what we know:
The ESPN service will be more ambitious than what the network originally planned to launch in late 2016, with coverage from Major League Baseball, Major League Soccer, the National Hockey League, Grand Slam Tennis, and college sports. It won't include sports coverage from ESPN's cable channel, such as NBA games and Monday Night Football.
Disney's service will become the sole streaming source for upcoming movies like Frozen 2, Toy Story 4, and a live action Lion King. It'll also include older movies from Disney and Pixar, shows from Disney's cable channels, and original programming. Currently, Disney licenses some of its catalog to Netflix—including Marvel and Star Wars films—but that arrangement will end in 2019. If you've been meaning to watch Moana, plan to do so in the next year or so.
Beyond that rough outline, there's a lot we still don't know about Disney's streaming video plans, and how those plans will affect the TV industry as a whole. Here are some questions that come to mind:
The obvious question: What will it cost?
As the New York Times reports, Disney is trying to walk the fine line of attractive pricing that doesn't trigger a mass exodus from cable. I can't imagine a company with its reputation and marketing muscle charging less than Netflix for a standalone service, so my guess is $10 per month.
The ESPN service could be more expensive given the high cost of sports licensing. (One example: The network already spends $700 million per year on Major League Baseball rights, seven times what HBO spent for the current season of Game of Thrones.) Still, it's unclear how much baseball, hockey, and soccer coverage will be available through the basic service, given that ESPN plans to sell full out-of-market coverage for those leagues as add-ons. Disney CEO Bob Iger has also floated the idea of letting subscribers buy access to individual games, which could drive up prices further, but it's unclear if that's wishful thinking or an actual plan.
What's the potential for cable crossover?
Disney says it will offer "a vast collection of library content" from its film collection and cable channels, but that statement leaves a lot of wiggle room. Will past seasons of current Disney shows be available, or will the company omit current shows to protect its cable business?
On the ESPN side, Disney has made clear that it won't be cross-pollenating with the cable channel. But never say never; executives told Bloomberg in March that ESPN could eventually break free of the TV bundle if cable keeps crashing.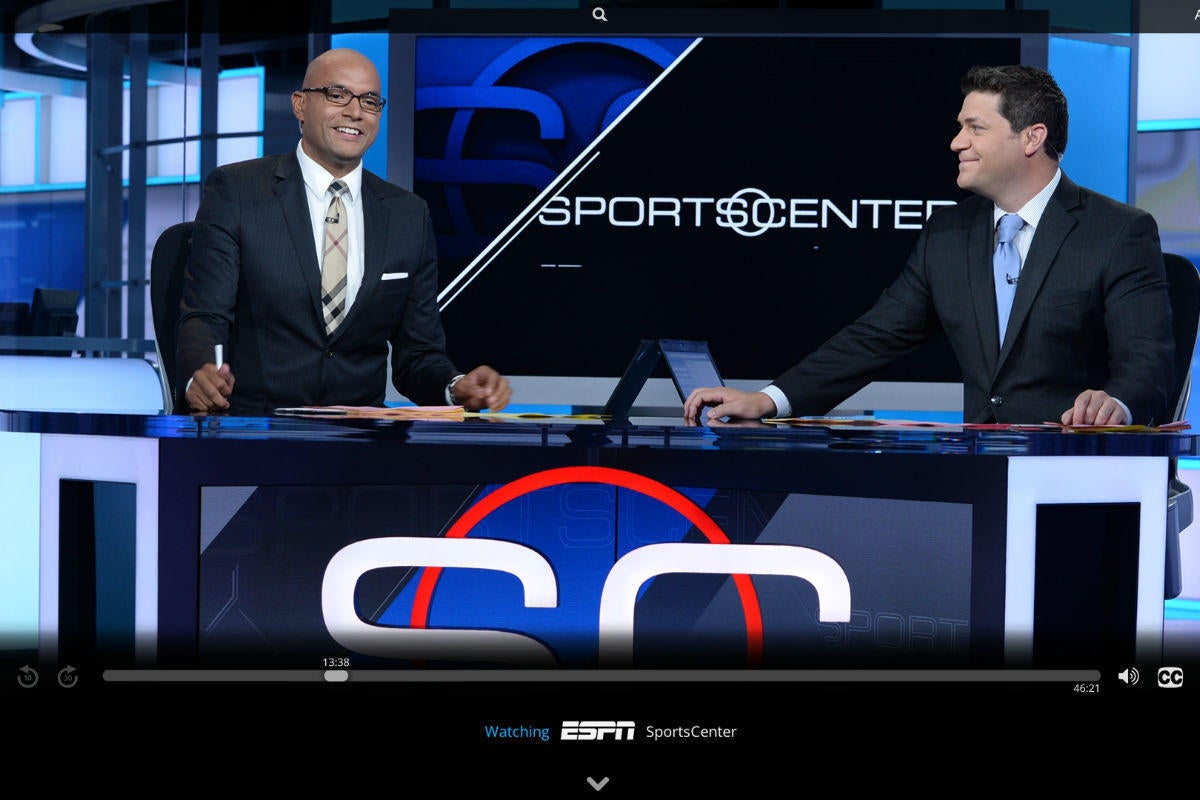 [Source"cnbc"]