Huawei Technologies sold over 200 million smartphones in 2018, reaching an astounding increase of 30%, compared with its 153 million sales in 2017. According to Nikkei Asian Review, the P20 series helped a lot and the results should boost the Chinese company to second place globally, surpassing Apple.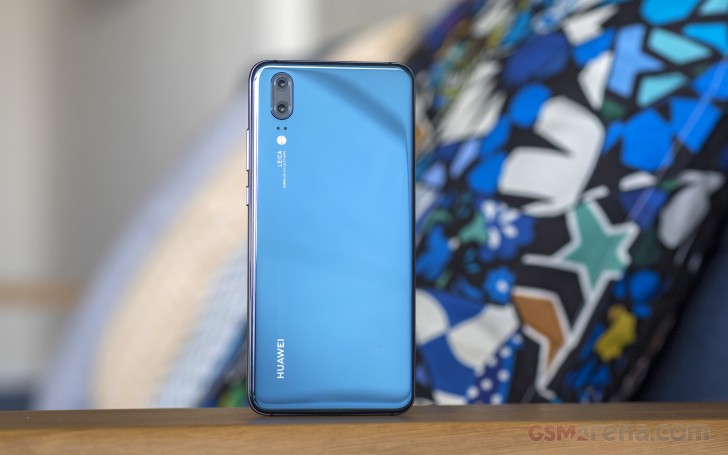 Even if the company managed to increase sales in China, Europe, and Africa, it is facing bans in key markets, such as Canada, Australia, and the United States. Plenty of countries and telecoms are shying from using Huawei communications equipment and this trend is bound to hurt the phone sales in 2019.
Nikkei Asian Review reminded that Huawei controlled 10.4% of the global market in 2017, according to IDC. Samsung is still the leader, but the Chinese company managed to come second in Q2 and Q3 ahead of Apple and managed to beat the Cupertino giant over the entire year, too. Sadly, the smartphone market as a whole is expected to fall for a second straight year.
["source-ndtv"]