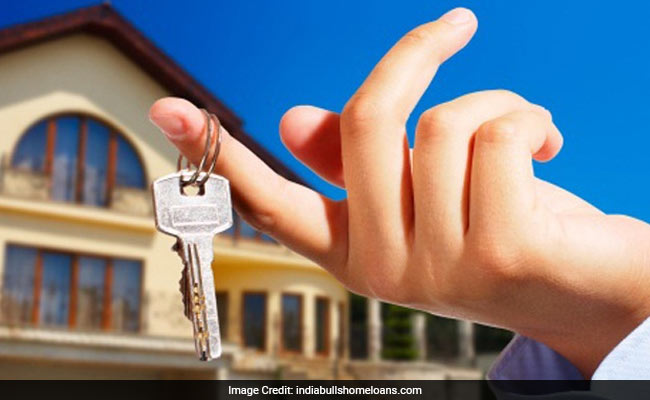 Indiabulls Housing Finance and Indian Oil Corporation (IOC) shares were in focus on Friday, after their inclusion in the Nifty 50 index. Housing mortgage company Indiabulls Housing Finance is now part of the National Stock Exchange or NSE's 51-scrip benchmark index- Nifty 50. Indian Oil Corporation, the country's largest fuel retailer, was also included in the index. Both shares – Indiabulls Housing Finance and IOC – gained up to 1 per cent in early morning deals, to hit intraday highs of Rs. 996.50 and Rs. 382.95, respectively. Inclusion in the Nifty50 basket of shares will lead to higher amount of liquidity in the stocks and will attract passive buying from institutional investors that track the index, traders said.
In order to accommodate the two entrants, BHEL or Bharat Heavy Electricals and Idea Cellular have been excluded from the Nifty basket of stocks. The changes, effective March 31, 2017, were announced in February by India Index Services & Products Ltd (IISL), an NSE group firm that manages Nifty 50 and other indices.
Analysts said inclusion of Indiabulls Housing Finance and Indian Oil Corporation or IOC was positive for the companies as it would give them more visibility among other stocks listed on the National Stock Exchange and their trading volumes would jump. Inclusion in the Nifty 50 basket of shares will also provide mutual funds with a greater access to these stocks, they added.
Also, index funds may sell their holdings in the two stocks – Idea Cellular and BHEL – excluded from the Nifty, according to analysts. Idea Cellular shares declined more than one per cent during Friday's session to hit an intraday low of Rs. 86.10. BHEL shares, however, rose 0.8 per cent.
Since the announcement of Indiabulls Housing Finance getting included in Nifty 50 on February 16, 2017, the stock has gained 22 per cent. Indian Oil Corp has logged a gain of over 3 per cent including Friday's peak.
At 9:46 am, Indiabulls Housing Finance shares were trading 0.2 per cent higher at Rs. 991.20 while Indian Oil Corporation was up 0.56 per cent at Rs. 378.90 apiece on the National Stock Exchange.
["source-ndtv"]