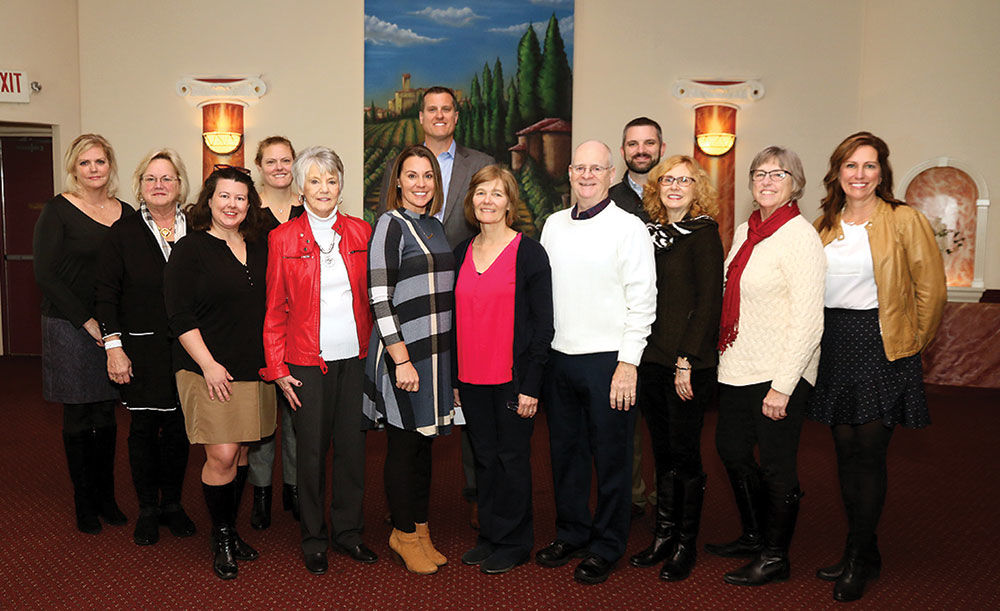 Sunrise Tours, a local tour operator specializing in group vacation packages for retirement aged travelers, is celebrating 25 years in business in 2019. Special vacation offerings this year include a private chartered "Tulips and Castles on the Rhine River" cruise, Iceland, Canadian Rockies, America's Northwest Coast, New York City and much more.
Jim and Charlene Dalrymple started the company in their Des Peres basement in 1993, because Jim was burnt out from corporate America. So, with son Brent a college freshman and daughters Kristen and Debbie at Kirkwood High School, Jim left a 25-year career in group insurance sales and he and Charlene cashed in their retirement to start Sunrise Tours. Charlene taught elementary school for the first couple years until the business took off and she joined Sunrise Tours full time.
After college, Kristen and Brent joined Sunrise in 1998 and 2003, respectively. In 2008, they bought the company. Their parents remain valued advisers. Office Manager Shelby Moll and Tour Planner Debbie Robertson are part of the office family, which now counts 8 full-time staffers in Kirkwood, one full-time employee in Overland Park, Kansas, and eight part-time tour managers in St. Louis.
After the first tour to New York City and Washington, D.C., in 1994, Sunrise experienced rapid growth. Jim acted as "tour manager" for every departure, logging millions of miles and visiting every state until the company began hiring additional tour managers in 2000.
Robertson enjoys finding unique places and restaurants for customers. A frequent question from travelers is "How did you ever find that place?"
Brent derives great satisfaction in being with travelers when they experience a destination for the first time. Kristen enjoys the challenge of making sure the tour calendar features enough variety to satisfy both repeat and new customers.
Sunrise's motor coach "happy hours" with soda, juice, beer and wine on travel days set Sunrise apart from the competition. Customers also say that included hotels and meals on Sunrise vacations are much better than the competition.
["source=timesnewspapers"]