Launched in time for International Women's Day, a new line of Intrepid Travel tours aims to shed new light on female communities.
Despite great strides in female emancipation, in some parts of the world there's still a hefty gender divide – although in many cases, these are differences to be celebrated rather than abhorred.
Hoping to highlight the important role played by women in several Middle Eastern countries, Intrepid Travel has launched several women-only itineraries, giving an intimate and respectful insight into what it means to be a woman in these places right now.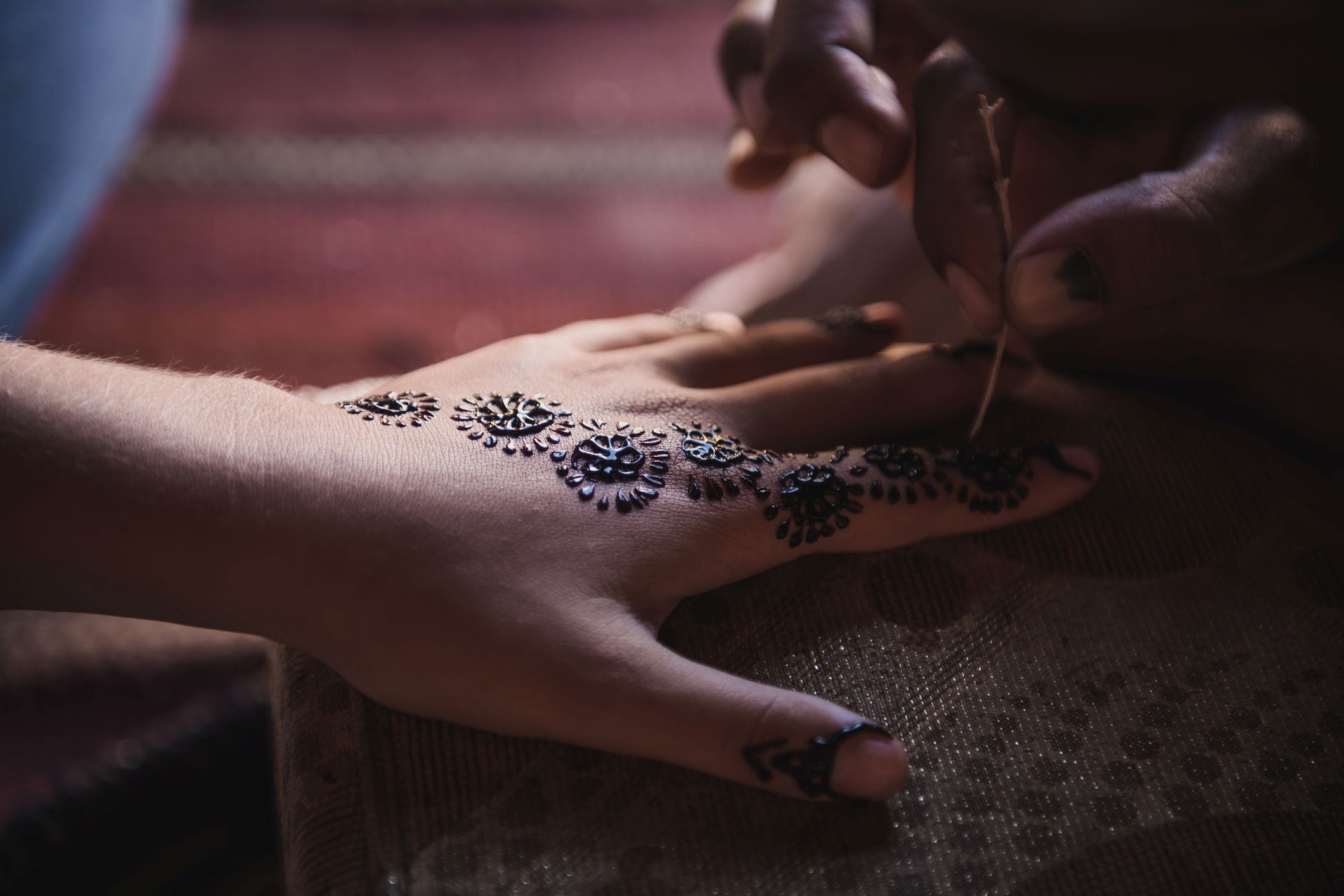 Launched today, on International Women's Day, the tours will include sharing a traditional hammam with local women in Morocco, learning the art of applying henna and kohl with Bedouin ladies in Jordan, and exploring a female-only park in Iran.
Starting from just £620, the trips are incredibly good value. But men, on this occasion, we're afraid you'll have to look elsewhere.
Here, Jenny Gray, product manager of Africa and the Middle East at Intrepid, explains how these innovative itineraries came about…
Where did the idea for women-only trips come from?
"Each country within the Middle East region comes with its own unique cultural and societal norms, which can make local interaction challenging and complex for mixed gender groups. And it's something that comes up in feedback continuously for the region. Unfortunately, that means there are limited options for travellers to really understand women in their real day-to-day lives. The consequence can be a genuine misunderstanding of women in the region, misconceptions and stereotypes that only contribute to a widening cultural rift."
What will happen on these trips?

"The trips will expose female travellers to a range of fascinating local women – young, old, religious, conservative, rural, modern and liberal – while respecting traditional cultural values. We saw this as an exciting opportunity for female travellers to go behind closed doors and learn about customs, food, challenges and the lives of other women across the globe."
So this is much more than a girlie get-together?
"Other tour operators around the world offer women-only tours, but this specific range isn't to replicate 'girls clubs', which fuel gender stereotypes and exclusivity, but rather to show a different side to a destination. All of our trips offer travellers the chance to get under the skin of a destination and experience local culture. These 'Women expeditions' are designed to create even deeper cultural immersion. Each guided by some of our incredible female tour leaders, they break the barriers of traditional tourism in these countries and create a really rich experience between travellers and locals."
Did you struggle to find female tour leaders?

"Some countries have been more challenging than others – Morocco, for example. However, our goal as a company is to double the number of female leaders globally by 2020. We find that our local leaders empower other women to follow in their footsteps, even if this type of job isn't typical for a woman in their culture. In Iran, most people are surprised to learn that we're proud to boast a team of local leaders that are made up mostly of women. They are fully integrated into the workforce, young, modern, independent and highly educated (most young Iranians have one if not two university degrees). This is just another example of some of the stereotypes and misconceptions we are trying to break."
Do you think travellers will be surprised by what they find?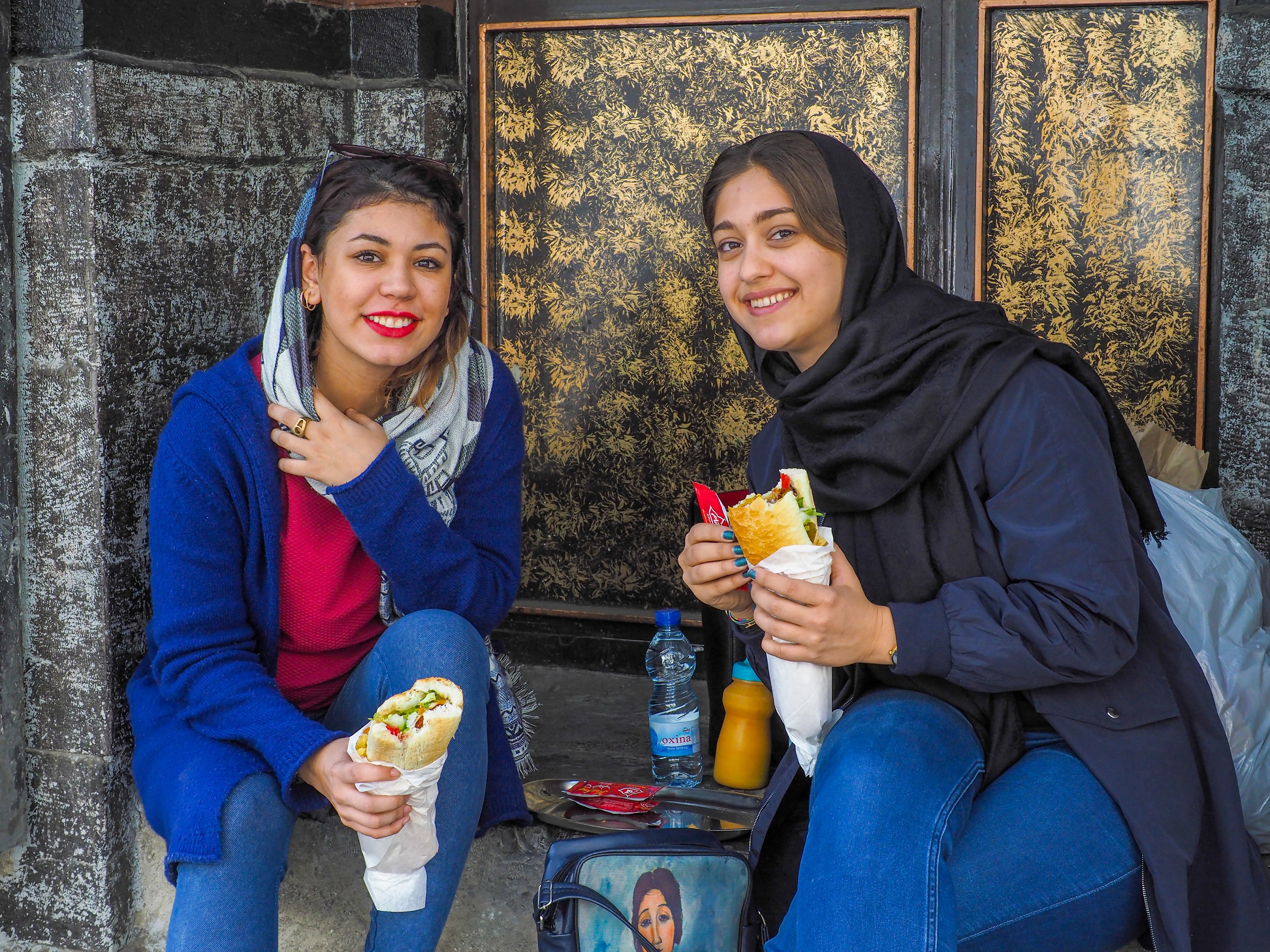 "Iran is a great example, where travellers arrive with a perception of local women that's way off compass. With half of Iran's population under 35 years old, you'll find far more young Iranian women with head scarfs pushed back low on the head, bright coloured clothing (some of it figure-hugging), high heels, immaculate made-up with red lipstick and nails. Travellers are always surprised that the dress code is not nearly as strict as they imagined.
"Although gender segregation is not typically Iranian, dress codes imposed by Islamic Law have meant many places and ways of life have become segregated by default; beauty salons, parks, women-only subway carriages and overnight trains, gyms and yoga studios. When you step into these often 'hidden' worlds, you realise just how similar we all are!"
["Source-tv3"]